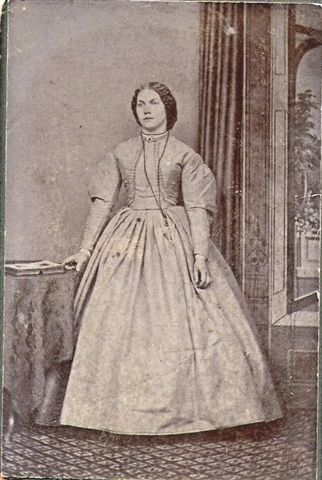 Getting Started
Gather information
Personal Knowledge.
Your memories
Where did they live?
What did they do?
What did they look like?
When did they live?
What is their story?
Ask The Family
Beware of hearsay and family legends.
Family history research makes new discoveries but can dispell family folkore.
Note your sources
Record your Findings
Use our free downloadable forms to establish your structure
Computer Packages
We recommend Legacy Family Tree
Stores all of your records on your PC without the need for a subscription service.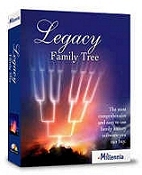 Try Legacy 9.0 at no risk! The Standard Edition is free! Click here for details
The Deluxe version offers additional functionality Click here to purchase
Using the Genealogical Proof Standard?
So, what is involved in using the Genealogical Proof Standard? The Board of Certification for Genealogists® describes it as using all of the following in your research:
• A thorough and reasonably exhaustive search for all relevant information regarding an individual or family
• A comprehensive analysis of all of the available information on an individual or family as to its quality and believability or accuracy as evidence
• A logical and truthful resolution of any conflicting or contradictory evidence discovered
• A complete and accurately phrased citation for each source used in your research, with a footnote attaching each source to its use in your research notes or writings
• A sound, exhaustively researched conclusion regarding your research based on all of the evidence you have discovered and analyzed
If you can do all of these things in your research, and show that you have done them if someone were to ask, you have successfully learned, applied, and used the Genealogical Proof Standard in your genealogy research. Your research is now considered above reproach by the professionals and could be considered for inclusion in a genealogical journal or as genealogical book writing of the highest possible standards.
The Genealogical Proof Standard and Record Reliability
When using the Genealogical Proof Standard, you will want to examine every possible record source regarding your ancestor or family line. Don't leave any stone unturned, and look in every place that might have information on the person or people you're researching. You will also want to be aware of the types of information you're finding, and how reliable they may be. To determine the reliability of the information you discover, you must first know what type of evidence you are examining. The various types of genealogical evidence and their relative reliability include:
Original and Derivative Sources
Original and derivative refer to the provenance of the record you're examining. Original sources are just that… original. They are the first recordings of any type of information. Derivative sources are copies of originals, such as transcriptions, indexes, abstracts, and summaries. Original sources are considered more reliable than derivative sources in the Genealogical Proof Standard, because they are not subject to the human error that comes with copying something (unless it is a photocopy of an original record).
Primary and Secondary Sources
These terms refer to the quality of the information you're examining. Primary records are usually considered the most reliable in the Genealogical Proof Standard, because they were created at the time the event they are describing occurred, and were usually made by someone who had first-hand knowledge of the event. Secondary records are those that were created after the event they are describing occurred, and are usually made or generated by someone who was not a witness to the actual event. While secondary sources can be very accurate, they are also more prone to mistakes than primary records, which makes primary records the preferred choice in the Genealogical Proof Standard.
Specific examples include original certificates or actual Parish records/images when compared with Bishops Transcripts. General Record Office records, selected records and other derived records.
It is common to find the recorded date of birth to actually be the date of baptism especially in earlier records.
Supplementary Sources
With the expanding repository of information on the internet, extreme caution must be used when viewing some sources. These can be categorized by the use of user amendable information prime examples are 'Wikipedia' and Family Trees on many of the major online family history websites with associated family trees, such as Ancestry.co.uk, FindmyPast.uk and My Heritage. Hints from these sites should also be used with caution.
In Theory secondary sources they are in fact a third layer with data taken from other sources and adding a further degree of possible error in transcription and data input.
They may be used as a guide but always require supplementary information from a reliable source (preferably a Primary Source) to confirm
Direct and Indirect Evidence
Evidence is the term used to refer to the level of accuracy you determine a certain record possesses after examining it. Direct evidence directly answers a question, such as when, exactly, someone was born, died, or married. You usually don't need a secondary record to provide further proof or evidence of this fact (though there are exceptions to this rule).
Indirect evidence is circumstantial and needs additional record sources to confirm or back up what the record is telling you in order to be sure of its accuracy. You may need one or several pieces of additional information to come to a reasonable conclusion about a record's accuracy if the record is providing you with indirect evidence.
Once you have mastered the Genealogical Proof Standard, you can be reasonably sure your family history is accurate. We all want to do accurate research to leave for future generations. You can avoid leading your descendants on a wild goose chase by applying the Genealogical Proof Standard to all of your family history research, whether you intend to publish it or not. An accurate family history is the primary aim of genealogy, and the Genealogical Proof Standard will give you the best path of creating one.
It is essential that when recording information, regarding a family member, that you should be able to refer back to the original sources. This will enable yourself and others to follow the chain and verify the accuracy.
Next Step
Contact Amesis Research to complete your family tree.
Call 01622 853683 today and discover your story.
Family Website
Your dedicated Family website.
Updates and additions via the simple administrator page allow you to expand the record as your relatives contact you with more information.
One off licence and set up charge, just renew your bespoke domain name every 2 years.
Various design templates available.
Sample Pages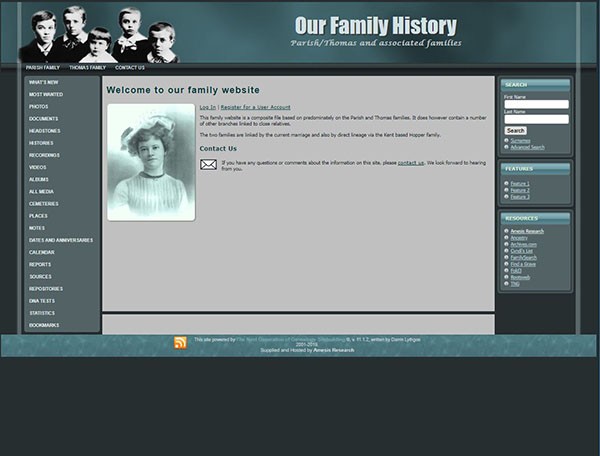 Front Page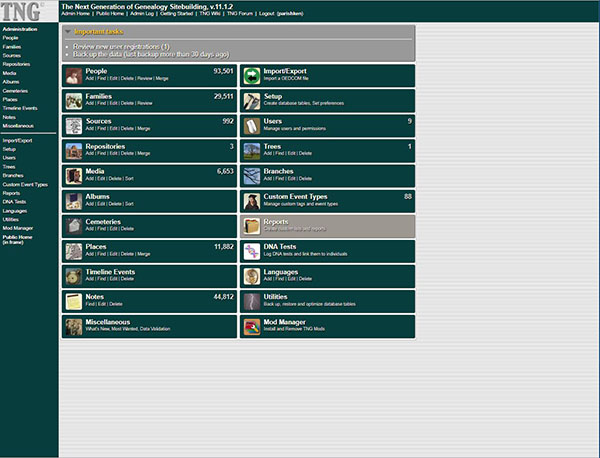 Administration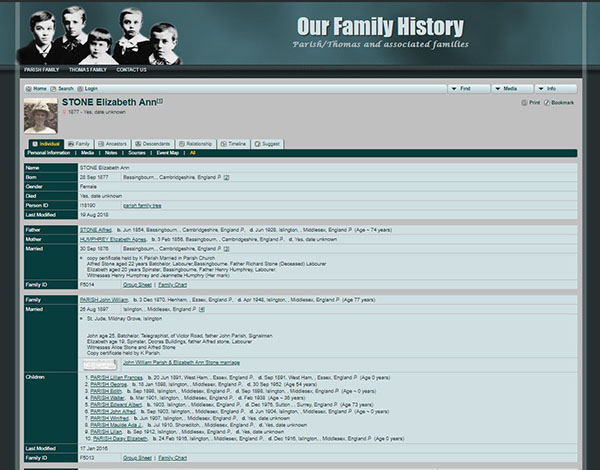 Individual record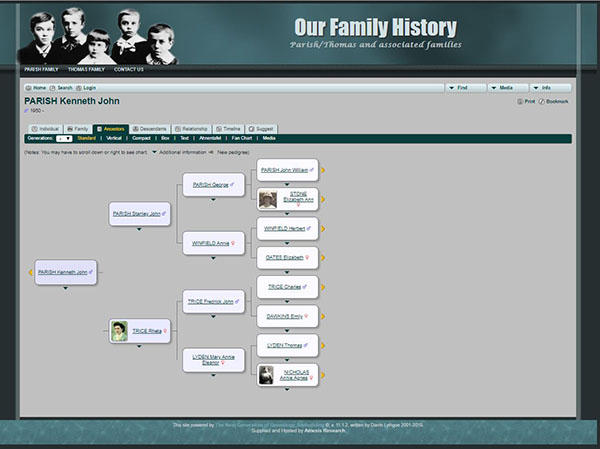 Pedigree
Contact Us
For a free no obligation quotation for how we can help you discover your family stories.
Address
Eastwood Farmhouse, Eastwood Road, Ulcombe, Kent ME17 1ET
Your message has been sent. Thank you!